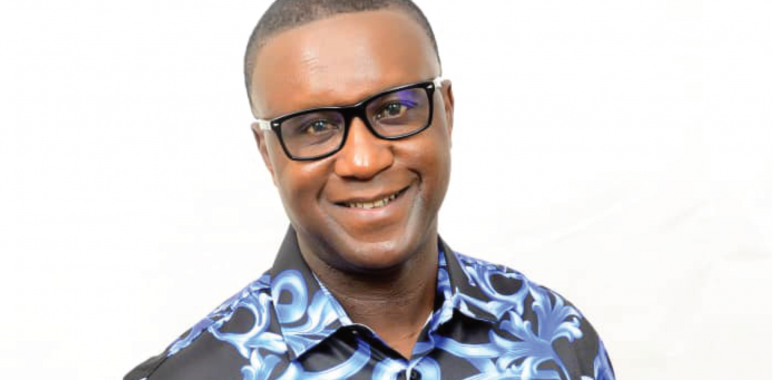 Anyansi Agwu bags Sun Award
Club Chairman Felix Anyansi Agwu has been named the Sports Personality of the Year at the Sun Newspaper Awards 2020.
The annual award, organised by one of Nigeria's leading newspapers, The Sun, sets aside individuals who have distinguished themselves in different walks of life.
The award comes as a worthy recognition of consistency and excellence for Agwu, who has overseen Enyimba's most successful era.
The seasoned football administrator became chairman of the club in 2001 and has since led the team to two CAF Champions League, eight Nigerian Professional Football League and four Federation Cup titles.
Regarded as one of the most astute administrators in Africa, Agwu is a two times recipient of CAF's Football Administrator of the Year Award. He is also an executive committee member of the Nigeria Football Federation.
Reacting to the award Agwu said, "I want to dedicate this enormous recognition to my family and to the government and people of Abia State who have entrusted me with the responsibility to serve in this capacity.
"It couldn't have been possible without the players, coaches and staff of this great club, so I also want to dedicate it to them."
"My commitment to the responsibility that has been given to me at this club has never changed, and this award has only deepened my commitment to that responsibility."