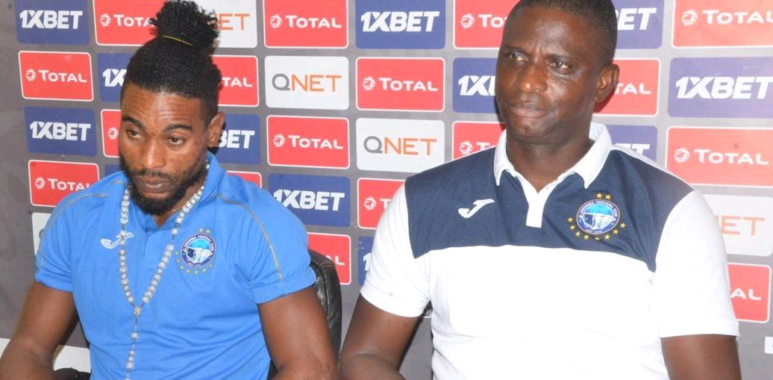 Enyimba vs Ahli Benghazi: Press Conference Schedule
The schedule for the press conference ahead of Wednesday's Confederation Cup fixture against Ahli Benghazi has been confirmed.
According to the schedule, coaches and captains of both teams will face the media at the conference room of the Enyimba Stadium on Tuesday afternoon.
Fatai Osho and Austin Oladapo will field questions from the press from 1:00-1:20pm, while the Ahli Benghazi team, led by their Serbian coach Dejan Arsov will have their turn from 1:30-1:50pm.
Only accredited journalists will have access to the presser.